An Australian turf herbicide resistance chart showing herbicide groups and sites of action to better help turf managers delay the development of resistance. There is also an example of a pre-emergent and post emergent strategy to manage this.
Herbicide resistance in turf is the inherited ability of an plants to survive a herbicide application that would normally kill a weed. It does mean poor performance of a herbicide. Resistant weeds can often survive application of herbicide at rates that are much greater than the recommended rate.
In Australia over 25 weed species have populations that are resistant to at least one herbicide 'mode of action' (MOA) group. In turfgrass, globally this has become an increasing issue, with over 40 reports globally as of 2019.
This link goes to a pretty cool herbicide classification tool.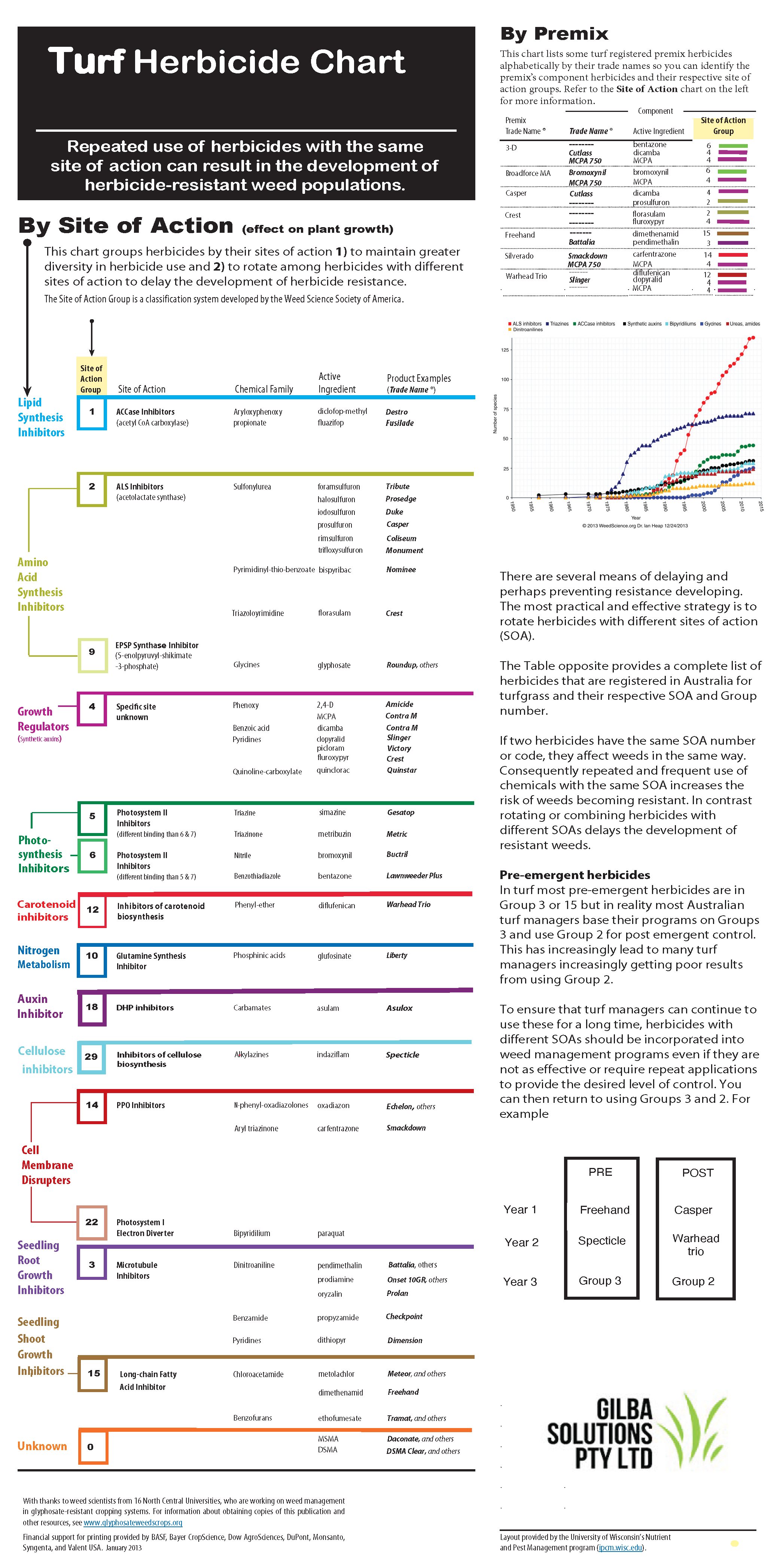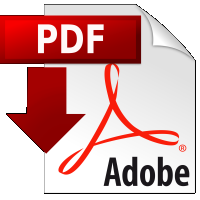 Herbicide Resistance Chart