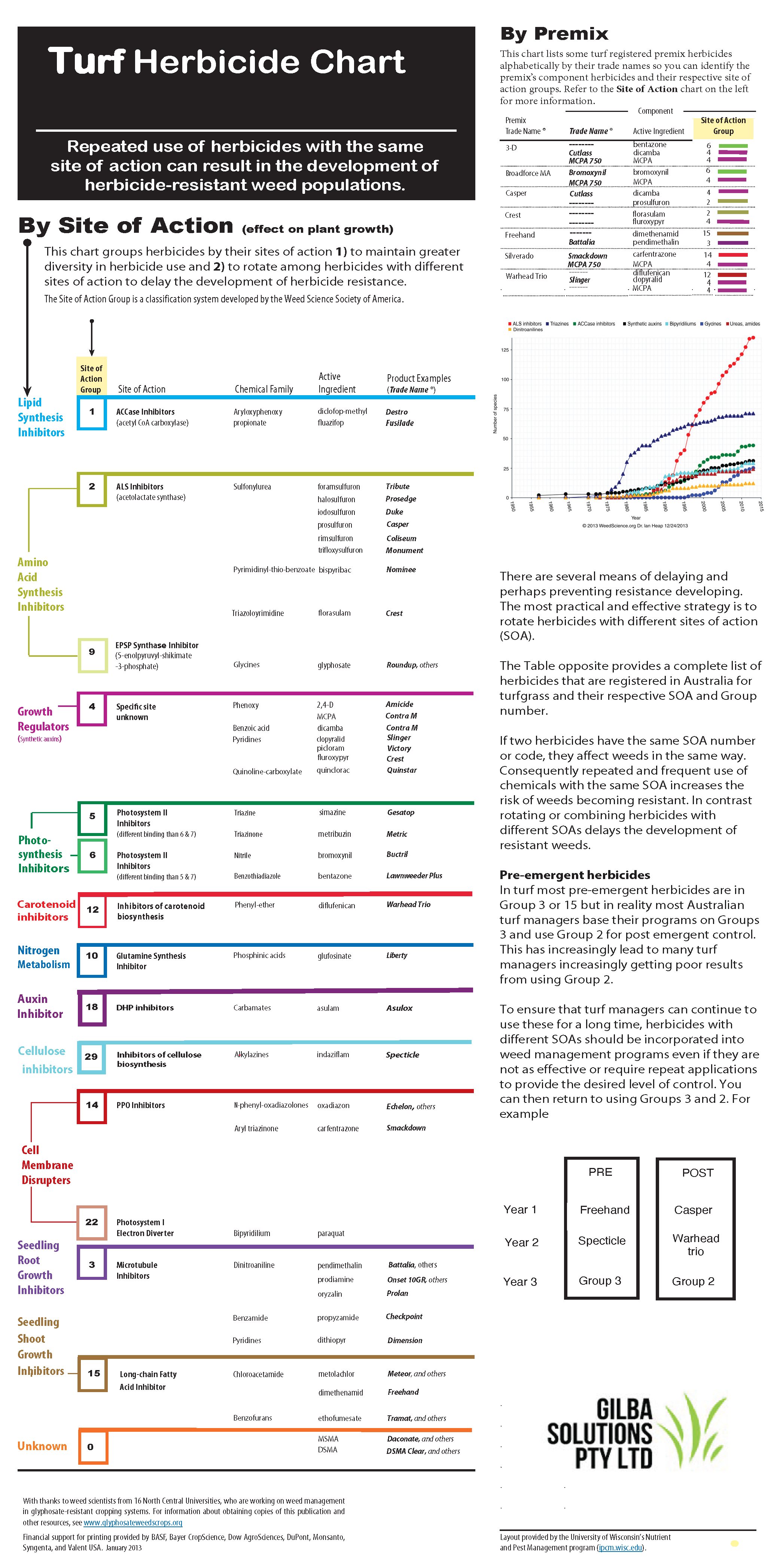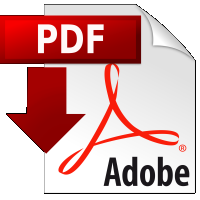 Herbicide Resistance Chart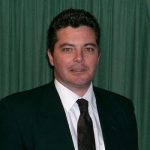 After Graduating from Newcastle University with an Hons Degree in Soil Science in 1988, Jerry then worked for the Sports Turf Research Institute (STRI) before emigrating to Australia in 1993.
He followed this by gaining a Grad Dip in Business Managment from UTS and has worked in a number of managment roles for companies as diverse as Samsung Australia, Arthur Yates and Paton Fertilizers.
He has always had a strong affinity with the Australian sports turf industry and as a result he established Gilba Solutions in 1993. Jerry has written over 100 articles and two books on a wide range of topics such as Turf Pesticides and Nutrition which have been published in Australia and overseas.