Making the turf seed selection for your lawn or turf area isn't the easiest decision to make and with many companies having a vested interest to promote their seed it can be very confusing. Gilba Solutions are Sydney based turf seed suppliers and rely on independent trial data in making any recommendations. See this informative overseeding blog for more information. If overseeding is not an economical consideration then consider the use of turf pigments.
Independent trial programs such as NTEP help with making an informed decision as this is the world's premier independent seed testing program. It runs at up to 19 locations being used throughout the USA so any seed variety that performs well in these trials has done so under a wide range of conditions. These trials cover turf traits such as disease resistance, colour, wear tolerance and drought resistance. The other trials worth looking at on the Turfgrass list site based in Europe which covers Perennial ryegrass, turf type tall fescue grass seed and creeping bentgrass amongst others.
To a help in relating your location in Australia to the US locations, we have this easy-to-use climate map. Simply click on this weather similarity map. Then click on a red marker, and enter your location in the LHS top corner. Then once you go to the NTEP site you will know which location in the USA relates to your climate!
Our seed has been supplied to venues such as:
Comm Bank Stadium;
ACT Parks and Places;
Stadium Australia;
Budgewoi Soccer Club;
Federal GC;
Bonnie Doon GC;
Royal Canberra GC;
Campbelltown Stadium
Liverpool Council and
Sydney University.
Turf seed for sportsturf and playing fields

This was the top performing variety in the 2014 NTEP trials showing exceptional dark green colour, high wear tolerance and being highly drought tolerant.

A zero endophyte dark green variety with exceptional winter activity.

A premium variety and is currently coming top of the current 2020 NTEP Trials. It has a great dark green colour being quick establishing and being highly disease resistant.

This is a Lateral spreading variety and so is able to "self repair" after wear such as on tees.

SST is smooth transition technology meanign it is ideal for overseeding warm season turf.

2011/2012 Winter Overseeding Trial, North Carolina State University.

Rio is a new generation of couch seed with excellent cold tolerance having a fine leaf and showing rapid establishment.

Fesnova has a high degree of disease resistance and a very dark green colour.

Spyder LS is a lateral spreading tall fescue. It has a dark green colour and gives high turf quality under a medium maintenance regime. Exhibits excellent shade tolerance and disease resistance.

A new generation of lateral spreading tall fescue witha dark green colour and gives a dense cover once established. It has a high degree of wear tolerance and being lateral spreading is able to recover

Piranha is the first of a completely new generation of outstanding creeping bentgrass varieties. It has a very fine leaf texture and in the most recent independent NTEP trials competed in 2014 it was ranked No 1 for greens quality and brown patch resistance. Also resistant to dollar spot and anthracnose.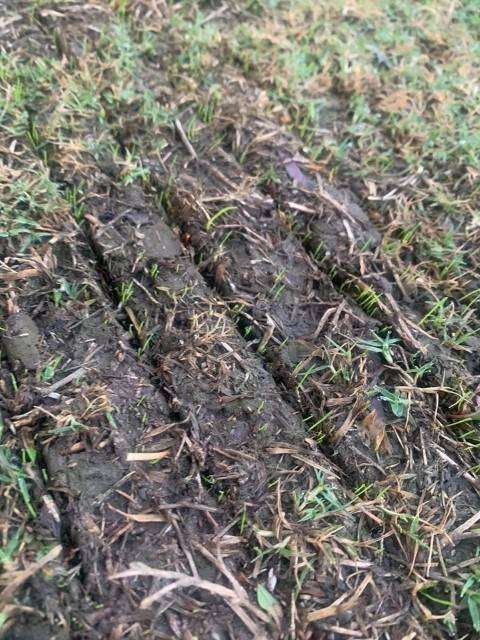 365SS Kentucky Bluegrass slit seeded at Sydney University and germinating within 6 days.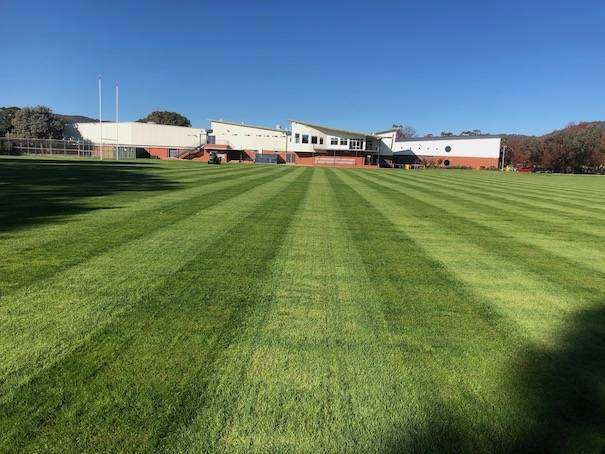 Reserve zero endophyte and winter active ryegrass in Canberra.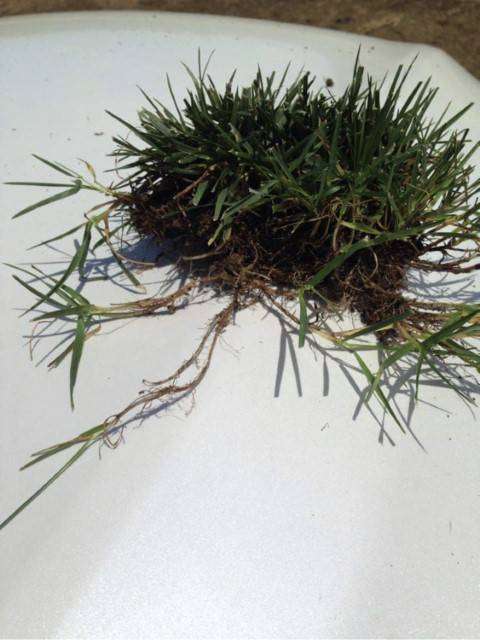 Spyder LS Tall fescue (Lateral spreading)