Case Studies of our consultancy services
Having consulted as turf agronomists in the amenity market for closing in on 30 years, Gilba Solutions thought it might be interesting to revisit some of the projects we have been involved with. The following are case studies that we have been involved with. Over the next few months, these will be added to the site on a wide range of topics where we feel we have shown an innovative approach to a problem a client had.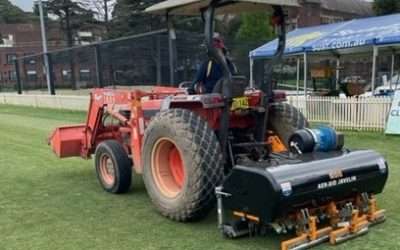 When is soil aeration needed? How long does it last? We carried out a 12-month study looking at answering some key questions relating to when soil aeration is needed and its frequency. Gilba Solutions are Sydney-based independent sports turf consultants and turf...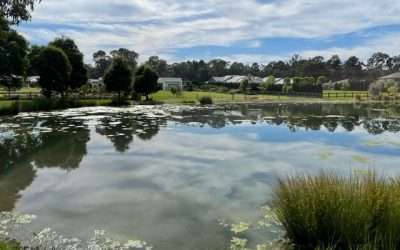 BLUE-GREEN ALGAE CONTROL.Twin Creeks G.C. Course Manager, Darren Turner called Gilba Solutions in 2021 with a water quality issue on a number of his dams. There was an outbreak of algae and he was concerned it might be an issue. After a site visit there was a strong...