VERTMAX® TURF PIGMENT AND COLOURANT.
Vertmax® turf pigment with QDT.
A premium product Vertmax® turf pigment has the highest loading on the market and is specifically designed to extend and enhance the aesthetic appearance of all turf surfaces. Due to the high concentration of copper phthalocyanine green, it can be applied at rates of 800ml-1L/Ha and gives an immediate colour response. It is highly tank compatibility, and can be mixed with pesticides or fertilizers. Being formulated with Quick Dry Technology (QDT), it is dry within 1 hour and doesn't go back into solution consequently avoiding staining.
Vertmax® Duo turf pigment with QDT.
Vertmax® Duo turf pigment offers all of the above and contains a unique bio-stimulant package. Applications at label rates have several plant health benefits.
Bent and winter grass can only utilize a certain amount of light with this typically being in the range of 400-500 μmols m2 s-1. Turf becomes photosynthetically saturated when light intensities exceed this and during summer months light intensities are over 2,500 μmols m2 s-1. This affects turf performance, wear tolerance, and even disease resistance.
A key definition of a pigment is it must absorb and transmit a given wavelength of light and reflect a different wavelength. When applications of the Vertmax® range of pigments are made to a turf surface, the pigment layer still allows for the transmission of PAR light. However, its intensity decreases with the majority of UV light being absorbed or reflected which results in a healthier turf surface.
The benefits of using the Vertmax® turf pigment range are:
Vertmax® Duo shades turf and relieves light stress reducing physiological stress.
It increases surface temperatures during cool conditions.
Vertmax® pigments have exceptional tank compatibility which means they are an ideal tank mix partner.
Increases seed germination.
Improves the establishment rate of turf.
Increases lateral root branching and lastly
Increases turf quality compared to other pigment-containing products.
If you would like more information we have a detailed blog article on turf pigments.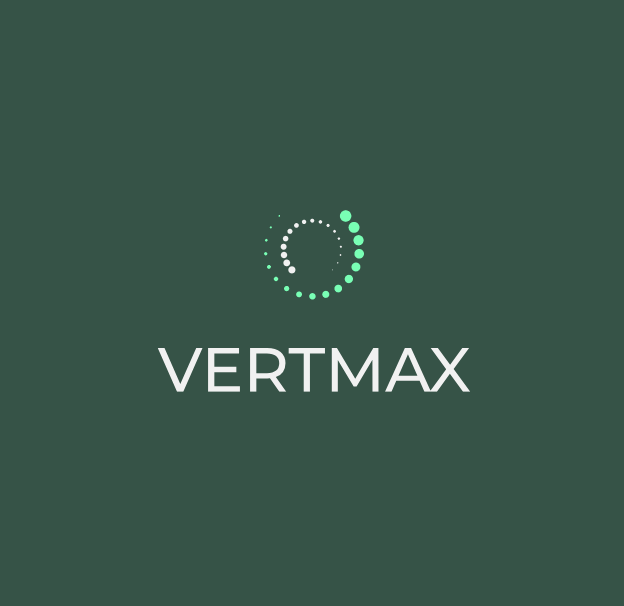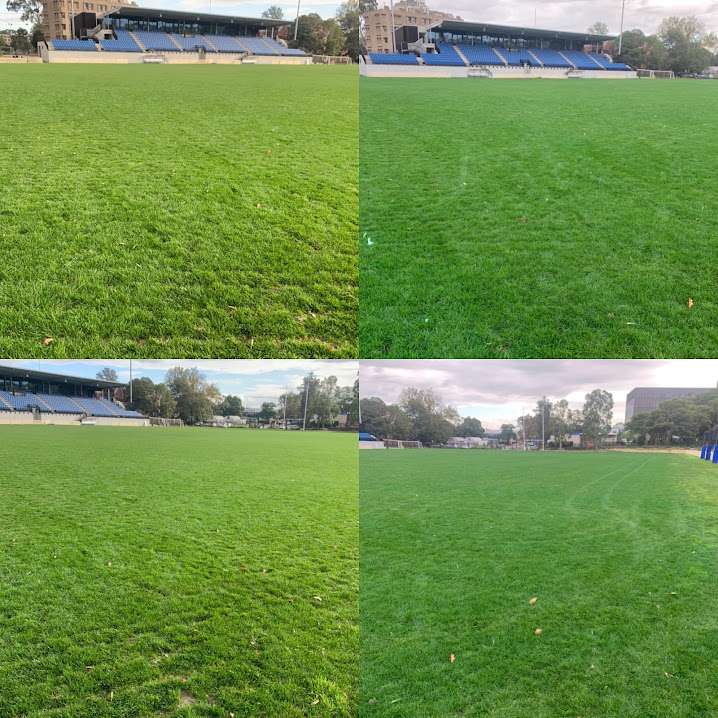 As a result of having a high pigment content it means great results even at rates of 800ml/Ha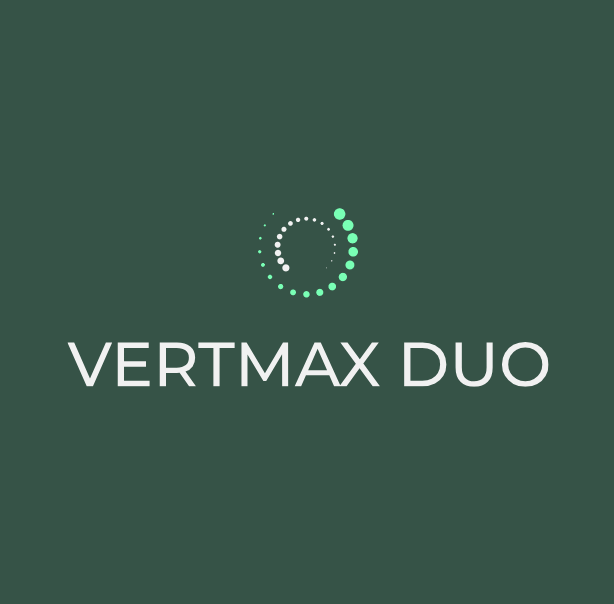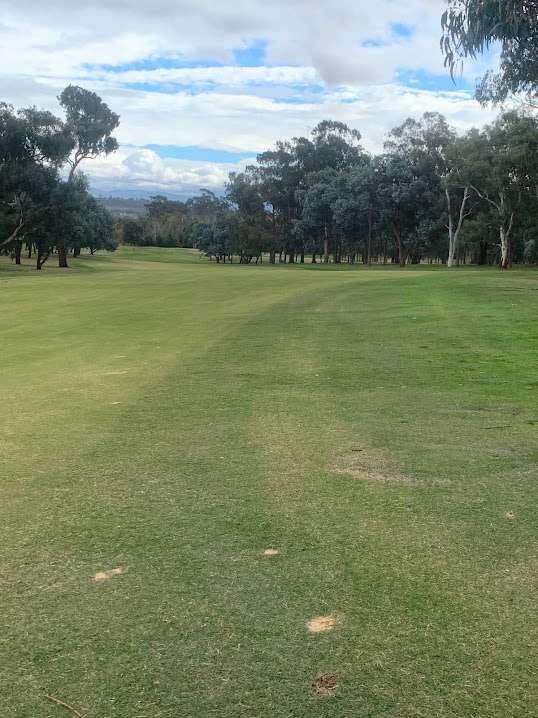 Vertmax® turf pigment application to a fairway in Canberra.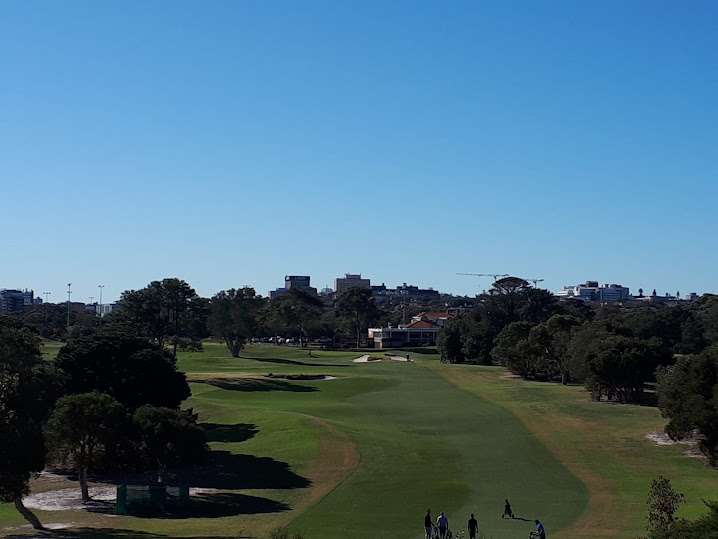 A golf fairway in Sydney after treatment with Vertmax® turf pigment.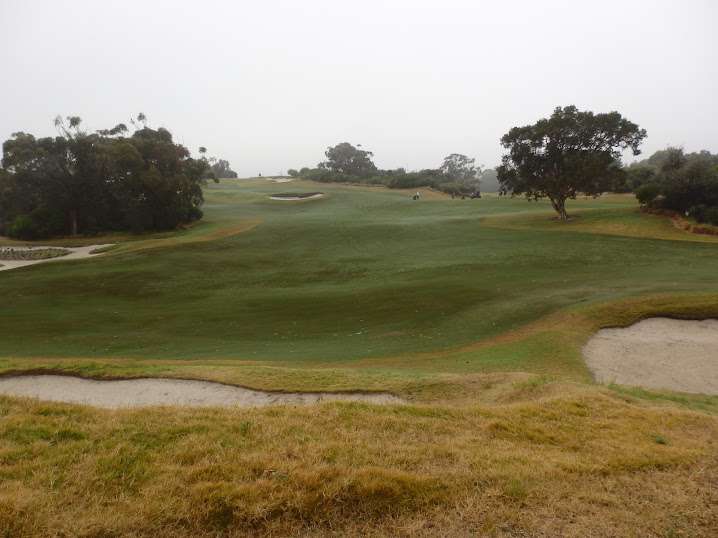 Vertmax® on a golf fairway in Sydney
Comparative Trials.
At label rates, Vertmax® in comparison to competitor products gives a superior more natural and long-lasting colour response.
Turf Colourant Transfer.
In trials looking at the effects of temperature on drying times of Vertmax® and a competitor product.
No pigment transfer occurs at 15°C after 1 hour as both are dry and
At -2°C no product transfer occurs after 1 hour of drying time.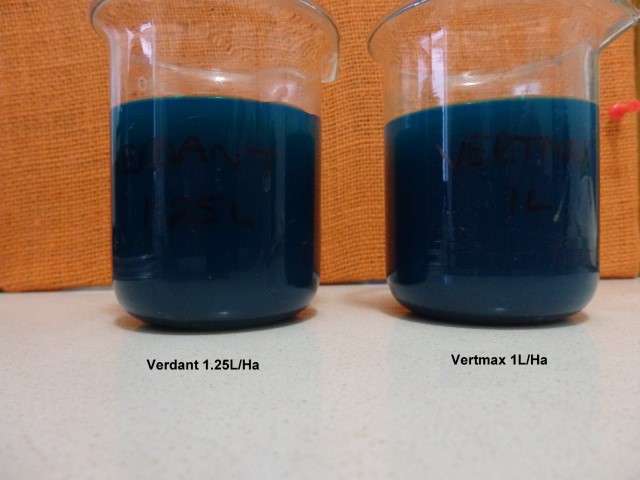 The following are links to further Turf Pigment and Colourant information.
Presentation on Vertmax® Duo and a free turf pigment/colorant guide.
Summary
Colourants are a viable cost effective alternative to overseeding. They produce an immediate and aesthetically pleasing surface during dormancy. However, they will not provide a wearable surface like an overseeded turfgrass. Turf pigments can accentuate light-green grass, mask blemishes, and mask dormant turfgrass and can be used on warm-season or cool-season turfgrass.