Split apps of pre-emergent herbicides.
This discusses split applications of pre-emergent herbicides and is an update to our recent blog on using
pre-emergent herbicides
. Our blog on
pre-emergent failure
may also be of interest. New research shows that split applications give better and longer control of many weeds. A split application is when you apply a pre-emergent herbicide at lower rates in multiple treatments. However, it cannot be stressed enough but the key to using these is to accurately
identify the weed species
.
Other advantages of split applications are:
First, less chance of turf injury; as you applying lower rates you are less likely to damage turf;
Second, split applications work really well on freely draining rootzones i.e. sand; they reduce the chance of waste from leaching and
Third, using pre emergents this way gives longer weed control later into the season especially if you use them with a post emergent sulfonylurea herbicide application at the same time..
Things to think about when using split applications.
The timing of the second application is the main thing to think about. If you make the second dose earlier in the season it gives better weed control. if you wait too long it is counter productive as the longer you leave it the more chance there is of weeds establishing. So make the second treatment while the first is still working.
Always remember, that to work these chemicals need weed seeds to be germinating in the soil. This means that the water volume you use is important to wash the chemical off the turf surface and into the soil. Most pre-emergents are rapidly absorbed into the cuticle, so if you don't apply the correct water volume they give poor weed contol.
Soil moisture also affects the length of weed control. Moisture moves the chemical through the upper soil layer to create a protective layer and is also needed for weeds to germinate. Therefore to get the best results you need to make sure that there is good soil moisture before and after you apply a pre emergent herbicide.
Granular pre emergents are also worth looking at due to their ease of use. Bear in mind though, that they can be vulnerable to heavy downpours that will wash product away so water these in as soon as you can.
Pre-emergent herbicide half life dependant upon soil moisture content

Approximate half-life in moist soil

Approximate half-life in saturated soil
Trials using split apps of pre-emergent herbicides.
In a trial using Freehand® and Specticle®, split applications of a half rate followed by a half rate three weeks later, gives longer weed control than the full rate.
You get season-long summergrass control with split applications of prodiamine, pendimethalin, and dithiopyr, and it doesn't matter which you use for the first and/or second application. The aim is to apply the same amount of active ingredient, as because split applications are more effective they give more consistent summergrass control than single applications.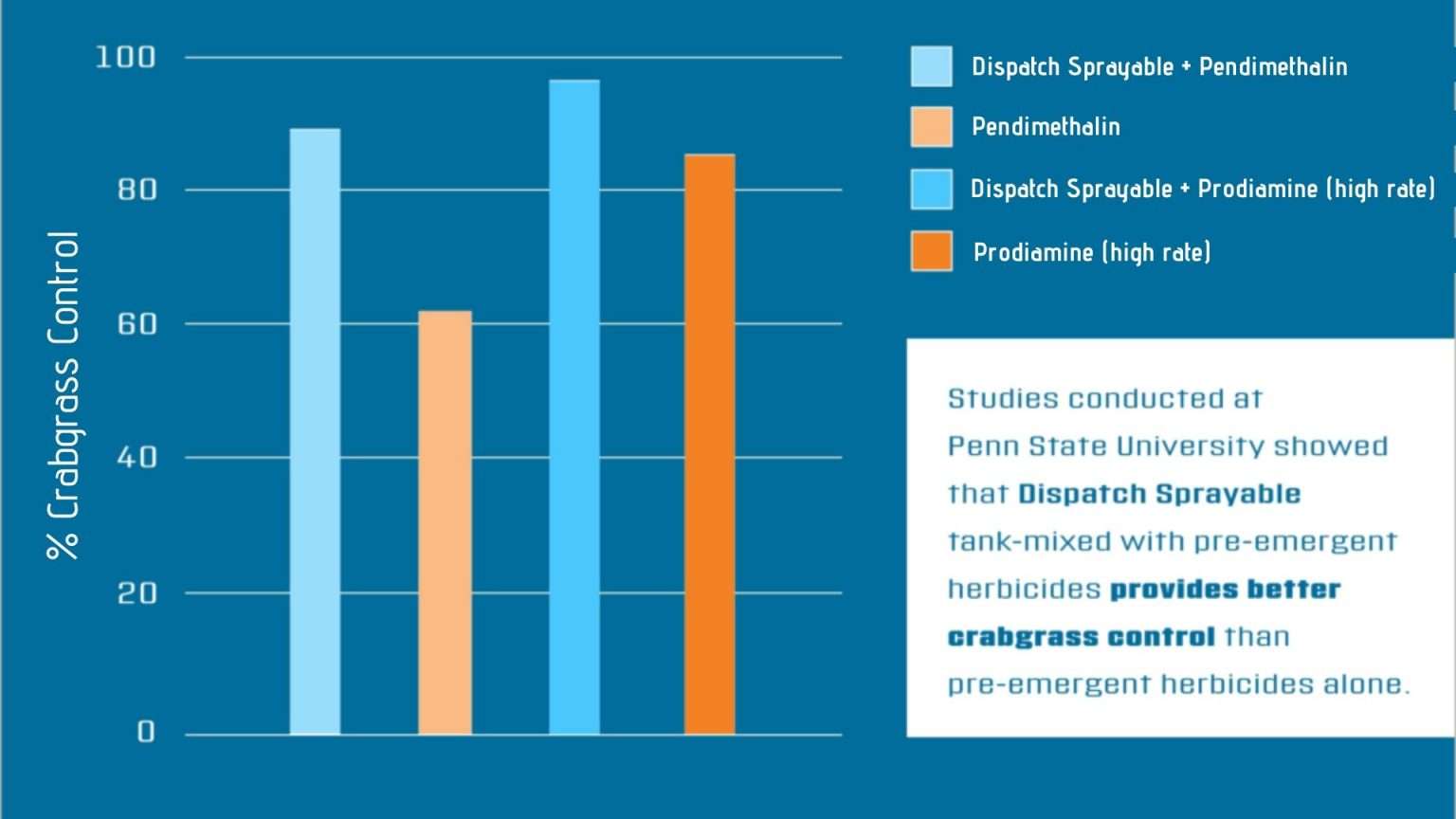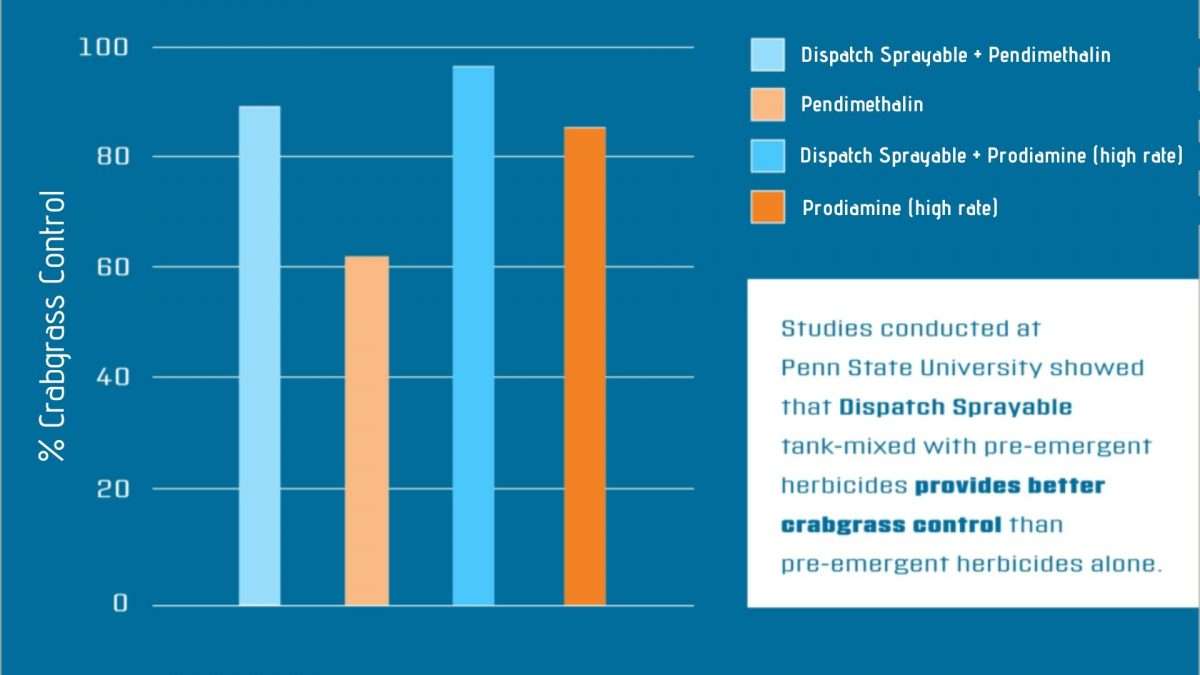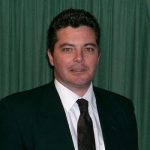 After Graduating from Newcastle University with an Hons Degree in Soil Science in 1988, Jerry then worked for the Sports Turf Research Institute (STRI) before emigrating to Australia in 1993.
He followed this by gaining a Grad Dip in Business Managment from UTS and has worked in a number of managment roles for companies as diverse as Samsung Australia, Arthur Yates and Paton Fertilizers.
He has always had a strong affinity with the Australian sports turf industry and as a result he established Gilba Solutions in 1993. Jerry has written over 100 articles and two books on a wide range of topics such as Turf Pesticides and Nutrition which have been published in Australia and overseas.