Bio-stimulant use in turf is becoming common as turf managers become aware of the impact of many synthetic fertilizers and pesticides on the environment. There is a constant stream of new products coming onto the market all making claims which are often unfounded and with no supporting data. This is an article outlining some of the options available and what they can do for you.
Despite only being used in minute quantities bio-stimulants give a favourable response with common commercial bio-stimulants being combinations of:
Humic substances;
Plant hormones;
Seaweed extracts;
Amino acids and lastly
True biological stimulants.
Humic substances.
Can be generally described as "naturally occurring, highly decomposed organic substances with very complex structures". They are classified based on their solubility in water into humin and humic, and fulvic acid.  Although two products may contain identical amounts of humic acid, they may have come from completely different sources. So they can produce varying results when applied to turf. 
Humic substances:
Improve root and shoot growth;
Increase the soil CEC;
Improve the soil structure;
Increase microbial activity in the soil;
Enhance the absorption of mineral nutrients;
Increase photosynthesis and protein synthesis;
Improve the transport of nutrients from the soil;
Increase plant hormone activity;
and improve seed establishment and germination.
The video below shows the growth response achieved with Humifirst® WDG humic acid.
Plant hormones for bio-stimulant use in turf.
These are probably the most researched and used in turf and can be grouped into 5 major categories:
Indoleacetic acids (IAA) more commonly known as auxins promote root and shoot growth.
Gibberellic acids promote shoot elongation and regulate seed germination and establishment.
Cytokinins that regulate the growth and development of turf.
Abscisic acids that mediate turf responses to adverse environmental stimuli and lastly
Ethylene which causes inhibitory effects on growth.
Seaweed products.
Products based on seaweed contain organic and mineral compounds such as:
Classical growth-promoting substances such as auxins, cytokinins, GA's, and brassinosteroids.
Peripheral growth-promoting substances such as polyamines, phlorotannins, betaines, etc.
Plant nutrients.
Alginates and
amino acids which we discuss later.
Yet, not all seaweed-based products give the same results as they contain different amounts of active ingredients
.
Some of the known physiological effects caused by cytokinins
are listed
below. The response gained will vary depending on the type of cytokinin and turf type.
Cell division.
Shoot initiation.
The growth of lateral buds.
Leaf expansion.
Enhance stomatal opening.
Promote the synthesis of chlorophyll.
 
In trials using seaweed as a bio-stimulant, plots had 67% to 175% more roots compared to untreated plots. Those treated in the autumn showed a 38% increase in spring growth and 52% more roots.
Studies with cool-season turfgrass have shown that seaweed:
Improves the  photosynthetic rate;
Increases the numbers of leaves and shoots;
Improves drought tolerance;
Enhances shoot and root mass;
Improves salinity tolerance and finally
In combination with iron help, warm-season grasses retain colour in the autumn and stimulate spring green-up.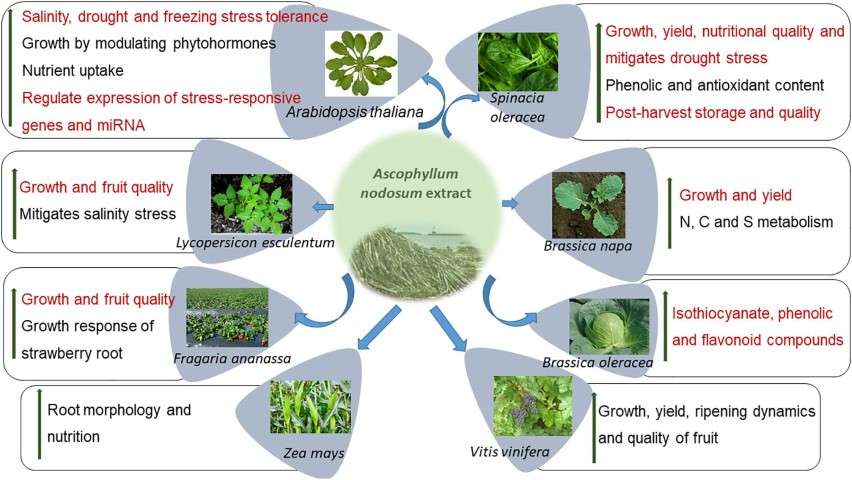 Phylgreen®
Phylgreen® is a natural extract of Ascophyllum nodosum. It maintains all its useful metabolites as a result of its unique extraction process. By pre-stress conditioning the turf, it enables a preventive reaction against abiotic stress. This is a "Primactive Effect" that increases the ability of the turf to better manage stress such as heat.
Amino acid bio-stimulant use in turf.
There are 20 amino acids essential for healthy turfgrass.
Research shows that applications of L-amino acids will reduce stress such as that caused by drought and wear
. Amongst these are:
Tryptophan which is a building block for the production of auxin;
Arginine which aids in salt stress tolerance and root development;
Taurine which aids in drought and salt tolerance;
Glycine is a natural chelator and increases the uptake of many micronutrients;
Proline, leucine, isoleucine, and serine are important for increasing drought, salt, and heat tolerance;
Lysine, glutamic acid, alanine, and proline are involved in chlorophyll production and increase photosynthesis;
Histidine, alanine, methionine, and proline are important for proper stomatal functions.
Aspartic Acid and valine which hasten seed germination;
Valine, tyrosine, threonine, lysine, and alanine increase turf tolerance to drought, and 
Phenylalanine which helps with stronger cell walls.
Amino acids are part of all turf physiological processes. Turf stores nutrients, especially nitrogen, as amino acids or proteins.
When plants synthesize their amino acids, this uses a lot of energy resulting in the plant experiencing stress
. So applying supplementary amino acids overcomes this energy use.
Amino acids can:
Improve aeration recovery with reduced levels of nitrogen;
Increase the uptake and efficiency of herbicides, fungicides, and PGRs;
Improve color response and longevity from nutrient applications and finally
Increase plant health.
Research.
Improve putting-green performance in older creeping bentgrass cultivars with low shoot density, without having to re-grass the surface;
Increase surface uniformity during periods of high stress and
Can give some control of turf nematodes.
Delfan Plus V.
​Delfan Plus V is a highly concentrated L-α amino acid bio-stimulant. L-α amino acids are potent plant bio-stimulants and turf stress relievers. These act by reactivating carbohydrate and N metabolism in situations of chemical or osmotic stress such as drought and salinity.
Some of the amino acids in Delfan Plus V are anti-stress compounds.
Others are immediately used by the plant to synthesize anti-stress compounds, proteins, and other essential molecules to maintain growth
.
The key is making applications as a preventive before stress occurs. Delfan Plus V helps to reduce negative stress chemicals.
This results in stress reduction making the turf better able to resist abiotic stress
.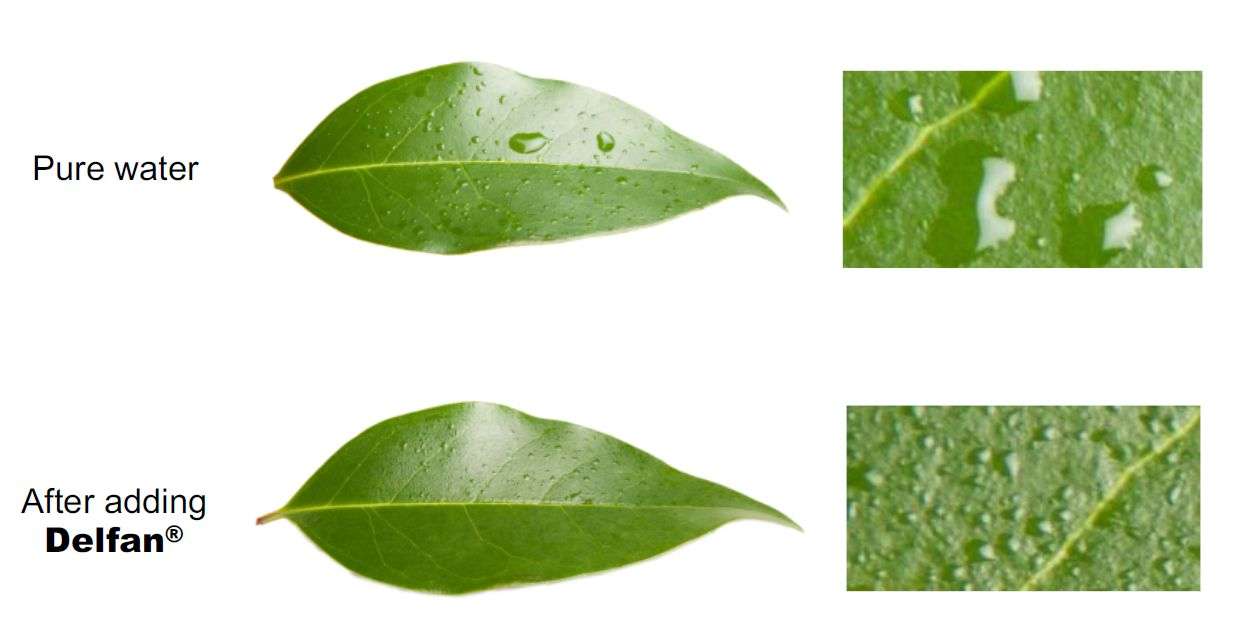 Delfan® V Plus has even be used as a natural tank additive to reduce the surface tension of chemicals sprays and increase chemical to target contact.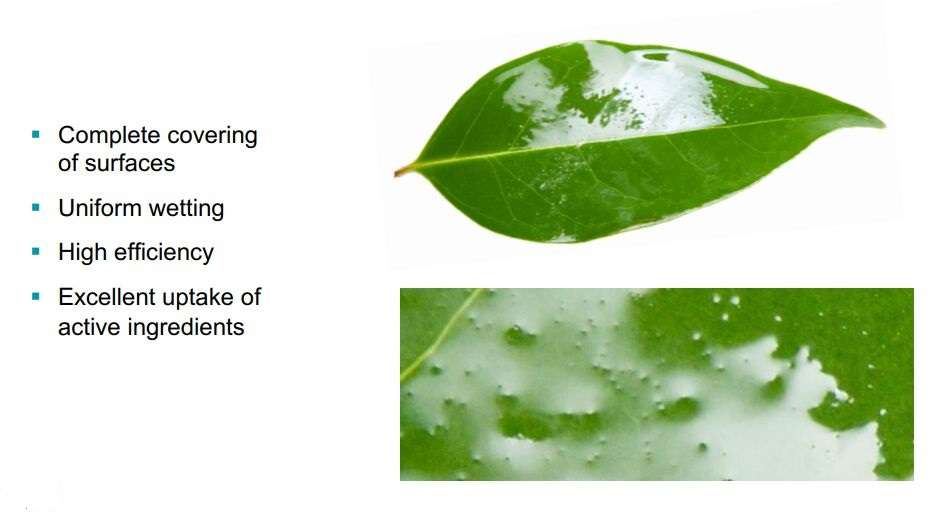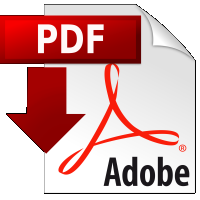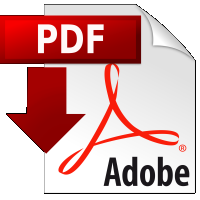 Research showing the importance of timing when applying bio-stimulants such as Delfan Plus.
Bio-stimulant use in turf – Kreotec®
Kreotec® is a highly concentrated biological inoculant. It contains a proprietary blend of endophytic bacteria. These enter through the leaf stomata and live inside the host tissues. It enhances Nitrogen use by reducing the need to apply fertilizer and adds up to 30 Kg of Nitrogen/Ha.
Work on lettuce shows that Kreotec® gives a significant growth response. It reduces fertilizer to 60% of the standard rate with no significant yield decreases.

In ryegrass there are significant increases in yield with the use of Kreotec®.
In the Australian turf industry, several products claim to boost beneficial organisms in the soil profile. The theory is a good one but in practice, there is little by way of independent trial data.
The reasons for this are very simple.
At the recommended application rates it is unlikely that an introduced microorganism will become dominant;

Little if any consideration

is given

to non-target chemical applications and finally

There can be an antagonism between endophytes and VAM.
Trichoderma spp
Trichoderma spp are fungi that are present in nearly all soils. They thrive in the presence of high levels of plant roots, which they readily colonize. Some strains can colonize and grow on roots as they develop. Trichoderma spp attack, parasitize and gain nutrition from other fungi, growing and proliferating when there are abundant healthy roots. They have many mechanisms for attacks on other fungi and for enhancing plant and root growth.
VAM
Mycorrhizal associations produced by Glomeromycotan fungi are known as arbuscular mycorrhizas, or vesicular-arbuscular mycorrhizas (VAM). They form symbioses with the majority of plant species and provide many benefits to the host plant. Most grass species forming a beneficial association with mycorrhizal fungi.
USGA sand constructed golf greens lack mycorrhizal fungi when initially seeded and mycorrhizal populations are slow to increase. The benefits of mycorrhizal fungi:
Increases turf resistance to nematodes and root pathogenic fungi such as Pythium spp;
Higher chlorophyll concentrations;
Increases seed germination;
Reduces water stress and increases turf recovery after drought and
Increases turf salt tolerance.
In practice, little attention is given to how fungicide applications may affect the very organisms that you are trying to encourage.
General Rules regarding the use of fungicides with mycorrhizal fungi inoculants:
Foliar application of non­-systemic fungicides has very little impact on mycorrhizal fungi, which reside on the roots. Even though some fungicide material may reach the soil, the amount reaching the actual rootzone Is usually too low to have any significant, long‐term effect on mycorrhizal fungi.
Soil drench applications of non-­systemic fungicides can be detrimental to mycorrhizal fungi particularly if applied before root colonization takes place. Soil applications place the greatest fungicidal load at the root zone. Consequently this is likely to cause harm to mycorrhizal fungi. Because of this, it is important to avoid using soil drench fungicides too close to inoculation time. A good timeframe is to avoid using soil drench fungicides 2 weeks before inoculation (longer if systemic) and 4 weeks after inoculation.
After colonization.
Once spores have colonized roots, mycorrhizal fungi tend to be less sensitive to the application of soil-applied non-­systemic fungicides because:
Fungicide levels will be high in the soil but tend to be lower inside root tissue.
High levels of fungicides in the soil can kill off fungal tissue in the soil, but not fungal tissue embedded inside the root.
When fungicide levels fall in the soil, fungal tissue inside the root will grow a new absorbing network out into the soil to restore the mycorrhizal effect.
Foliar or soil applications of systemic fungicides can lead to an accumulation of fungicides in the root tissue which hurts mycorrhizal fungi.
| | | | |
| --- | --- | --- | --- |
| Fungicide Active Ingredient | Effect on ecto mycorrhizal fungi | Effect on VAM mycorrhizal fungi | |
| | | | |
| | | | |
| | | | |
| | | | |
| | | | |
| | | | |
| | | | |
| | | | |
| | | | |
| | | | |
| | | | |
| | | | |
| | | | |
Is there a role for bio-stimulant use in turf?
The short answer is yes, but only when using products that have good independent trial data. We definitely do not recommend using products as they have a nice brochure or the company marketing them tells you they work. Avoid any product without an expiry date or that make unsubstantiated claims.
Always ask for a certificate of analysis;
Check on the expiry date and if it doesn't have one ask the question?
Any future fungicide applications must be monitored to avoid killing the very thing you are trying to encourage.
As a final note in testing an Australian liquid product claiming to contain VAM, the conclusions of two independent laboratories were:
" Results indicate that the product is dominated by 2 types of yeasts and no presence of VAM. The manufacturer of the product should be contacted, and further testing should be conducted to verify results".
| | | | | | | |
| --- | --- | --- | --- | --- | --- | --- |
| | | | | Enhanced salinity tolerance | Increased Drought tolerance | |
| | | | | | | |
| | | | | | | |
| | | | | | | |
| | | | | | | |
| | | | | | | |
| | | | | | | |
| | | | | | | |
| | | | | | | |