Aquimax moisture aid
Aquimax is a unique patented co-polymer system which improves soil water availability for turf. It contains Micro Inversion Technology (MIT), and is the first moisture management system which evenly distributes moisture-retaining polymer to the root zone. Unlike other moisture retention products this is a liquid not a granule being a combination of a soil surfactant and a long-chain moisture retention polymer. Application is through an existing irrigation system.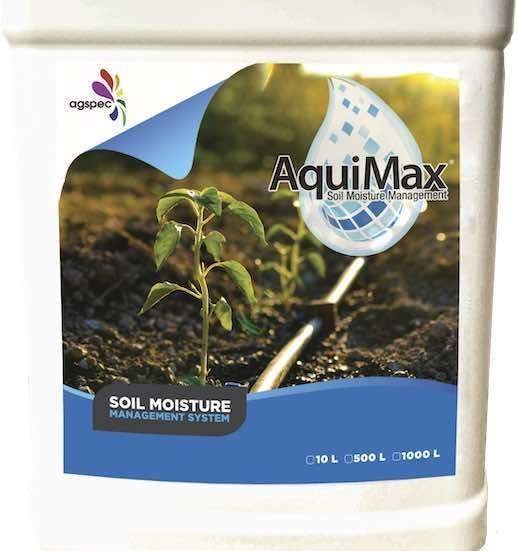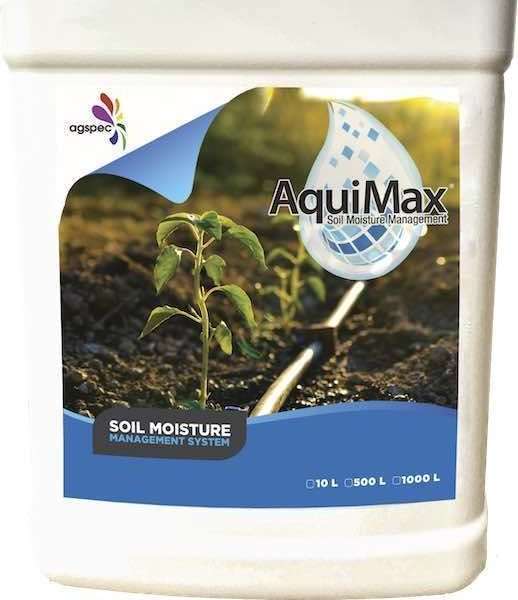 Trials in Australia have shown that Aquimax:
Retains nutrients and plant-available water for up to 35% longer, reducing the risk of leaching;
Improves Volumetric Water Content (VWC) in the root zone by up to 32%.
Trials overseas in couch show:
Increases in turf quality (NDVI);
Increases in soil moisture levels;
Significantly higher turf cover over a season.
The benefits of this product are:
As Aquimax is non burning it is very safe to use on turf; so you don't need to worry about any negative impacts on the turf surface;
It has a very low rate of use so is very economical;
Improves fertiliser efficiency especially on sandy soils.
Use rates range from 1-3L/Ha.