VERTMAX® TURF PIGMENT AND COLOURANT.
Vertmax® turf pigment with QDT
A premium product Vertmax® has the highest loading on the market and is specifically designed to extend and enhance the aesthetic appearance of all turf surfaces. Due to its high concentration of copper phthalocyanine green, it can be applied at rates of 800ml-1L/Ha and gives an immediate colour response. Due to its high degree of tank compatibility, Vertmax® pigment can be mixed with pesticides or fertilizers and also contains Quick Dry Technology (QDT) This results in it being dry within 1 hour and not going back into solution consequently avoiding staining.
Vertmax® Duo with QDT
Offering all the above plus a bio-stimulant package is Vertmax® Duo. Research has shown it has several plant health benefits when applied at 1L/Ha. As with Vertmax® it also has exceptional tank compatibility resulting in it being easily incorporated into a spray program.
In trial work, Vertmax®​ Duo has been shown to:
Increase seed germination.
Improve establishment rate.
Increases soil and surface temperatures during cool conditions.
Increase lateral root branching and lastly
Increase turf quality compared to other pigment-containing products.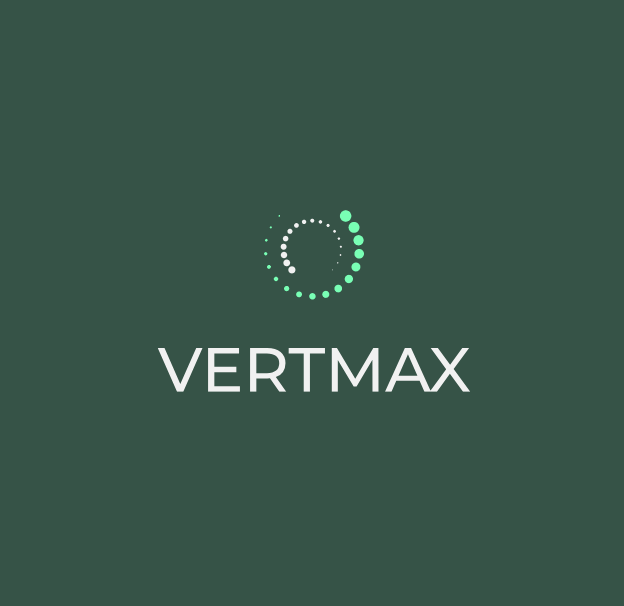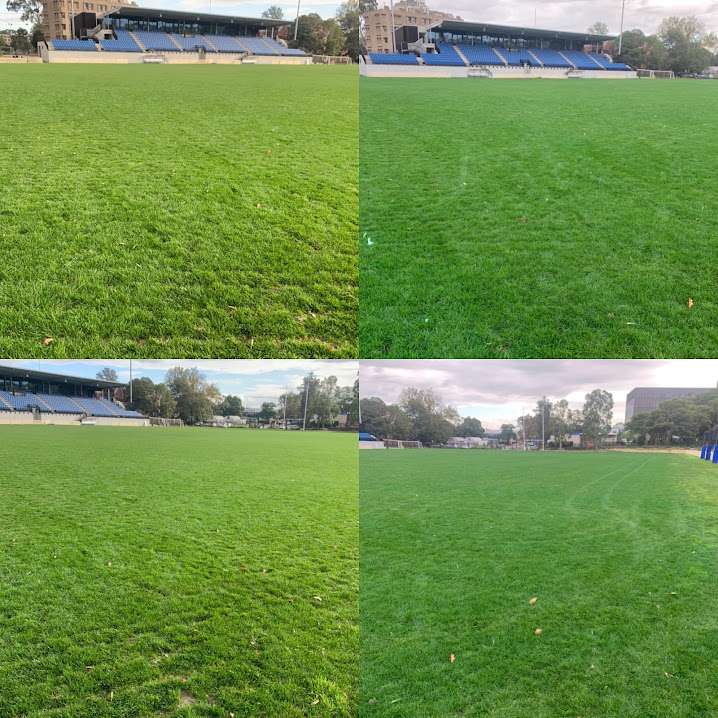 High pigment loading means great results at 800ml/Ha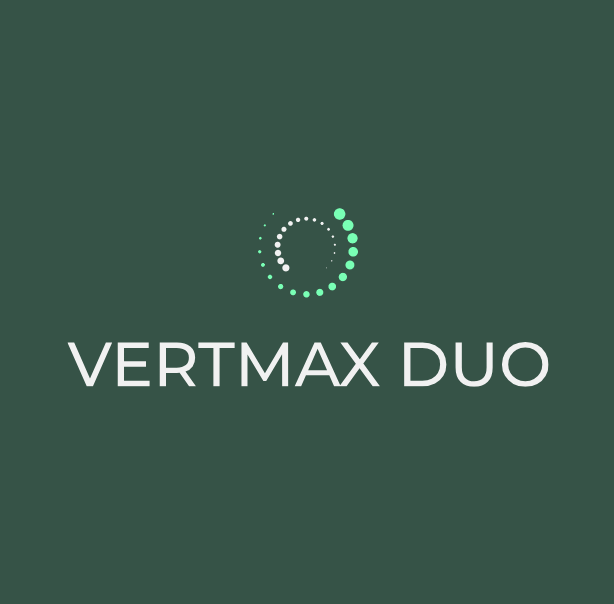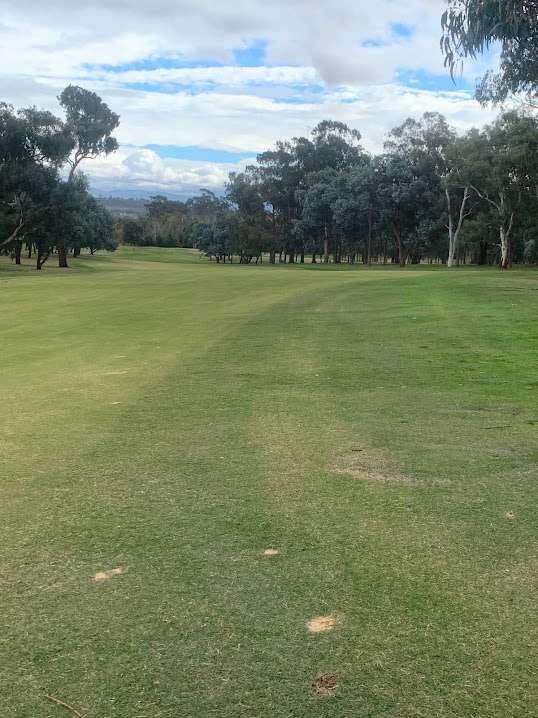 Vertmax® on a fairway in Canberra.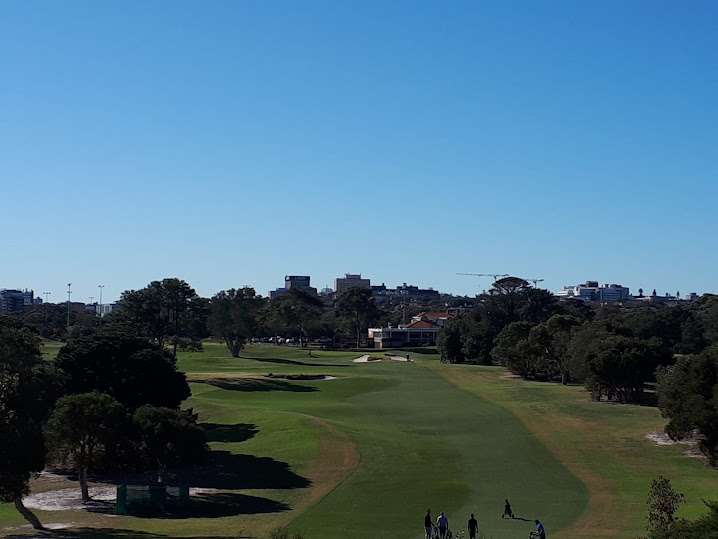 A golf fairway in Sydney treated with Vertmax®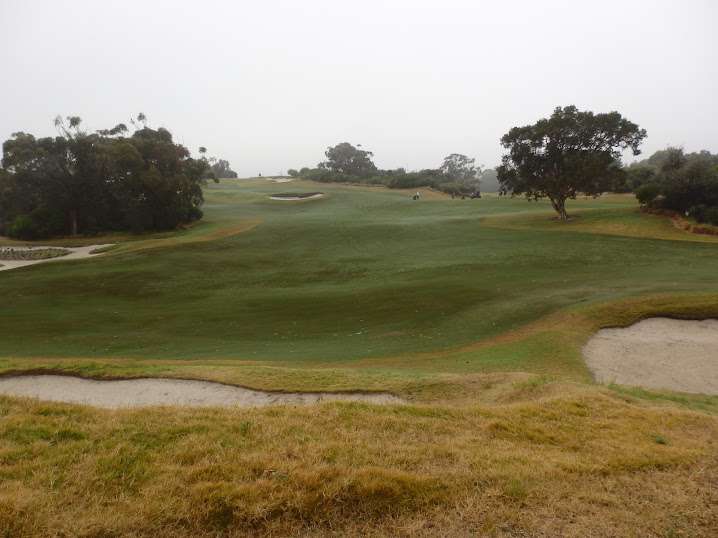 Vertmax® on a golf fairway in Sydney
Comparative Trials.
In trials with label rates of Vertmax® in comparison to competitor products both in the lab and in the field and found that Vertmax  gives a superior more natural and long lasting colour response.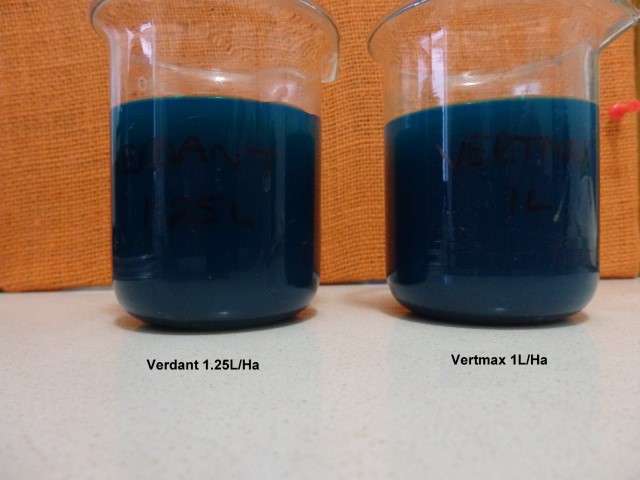 Links to further Turf Pigment and Colourant information.
Presentation on Vertmax® Duo and a free turf pigment/colorant guide.